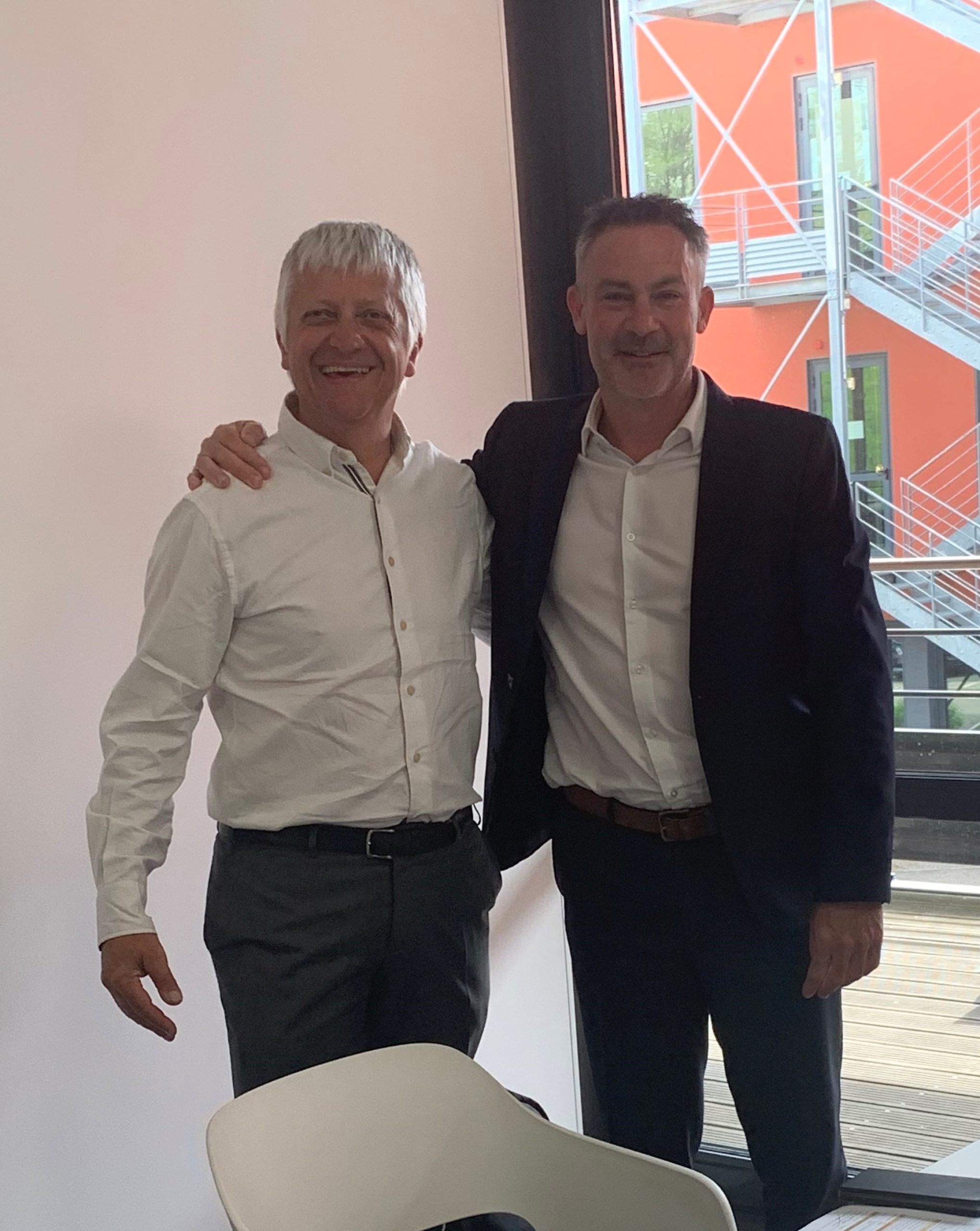 After 3 generations of PIGNAT at the head of the company, it is Alex MAUCORS' turn to continue to blow the future of the company.
This engineer has always worked in the industrial world, both in France and abroad. And it is with the will to preserve the unique know-how of the company that he decides to acquire the company in order to perpetuate and continue its history. A history that has been written for more than 90 years and that led to the obtaining of the "Entreprise du Patrimoine Vivant" label in 2014.
April 29, 2022 marks this important step. While taking over the capital control of PIGNAT, Alex Maucors has established a strong partnership with Patrice PIGNAT, thus allowing for a serene transition and a solid future, all the while working with a solid, experienced and motivated team.
If the change of direction is important, your interlocutors, the values of the company and the recognized service remain the same and will be there to accompany you in your future projects.
A word from the new CEO:
« What an opportunity to have crossed paths with Patrice PIGNAT at the end of 2021! With the whole team, we will be able to perpetuate a unique know-how, to develop rare skills to continue to satisfy our customers, our collaborators and thus develop this beautiful jewel of the Lyon industry » – Alex MAUCORS