Label for the French know-how of excellence:
Since 2014, PIGNAT has been labeled "Entreprise du Patrimoine Français" (Living Heritage Company). A label created in 2005 and establish in order to highlight French companies with excellent craft and industrial know-how, to avoid the disappearance of exceptional economic and cultural talents, which are too often threatened.
It is within the framework of its unique know-how in glassblowing that PIGNAT was able to benefit from this label, recognized at the national and international level. A know-how that allows us to produce equipment integrating many advanced technologies (supervision, IoT, industry 4.0 ...), and to offer relevant and innovative solutions to our clients in many sectors of activity.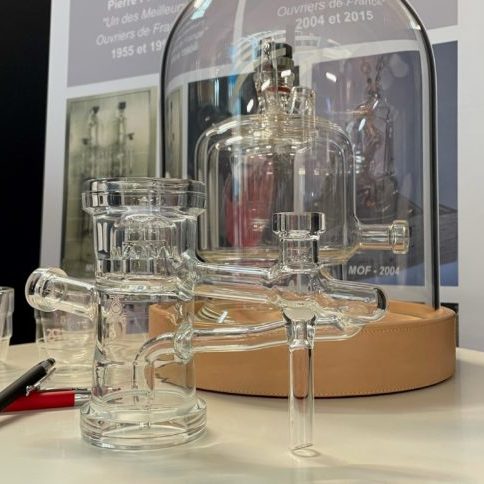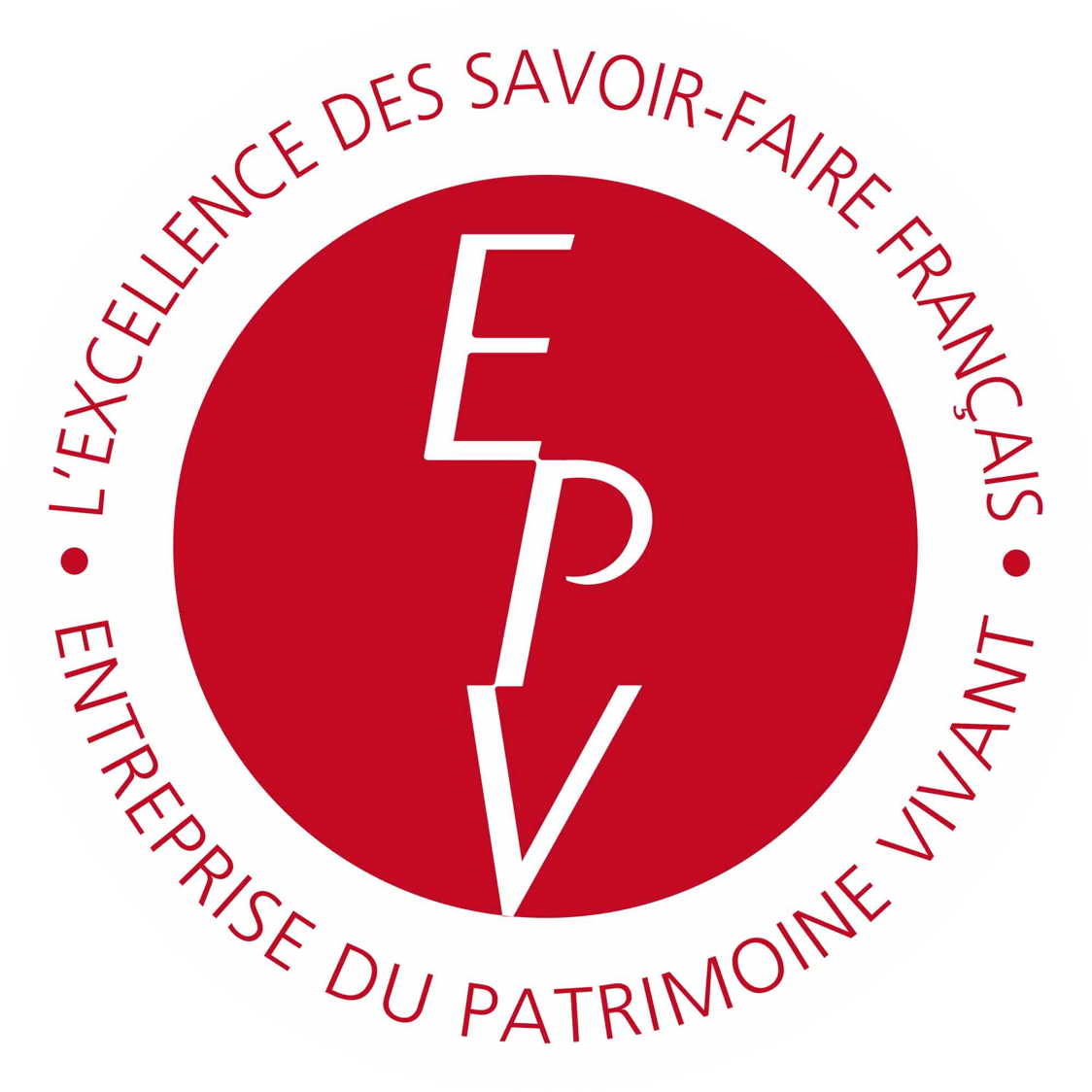 The Auvergne-Rhône-Alpes region:
The AURA region is our partner since 2022. In a general way, the region brings us its support in the development of numerous projects.

At the heart of our networks
The French Fab, standard of the French industry:
PIGNAT joins the French Fab in 2022, a community of professionals that promotes the French industry, its players and its transformation.
Created in 2017 by the Minister of Economy, Finance and Recovery, the French Fab aims to offer better recognition and visibility to companies and economic actors who are willing to develop the French industry.
A vision that fits perfectly with the ambitions of our company!
PIGNAT has been part of the AXELERA competitiveness cluster for several years. Created in 2005, this network gathers companies, research laboratories and training organizations. It is mainly composed of professionals from the chemical and environmental sectors of the Auvergne-Rhône-Alpes region.
AXELERA is a community focused on innovation and growth which makes it, for PIGNAT, an important development partner in the creation of value, research and the implementation of new projects.